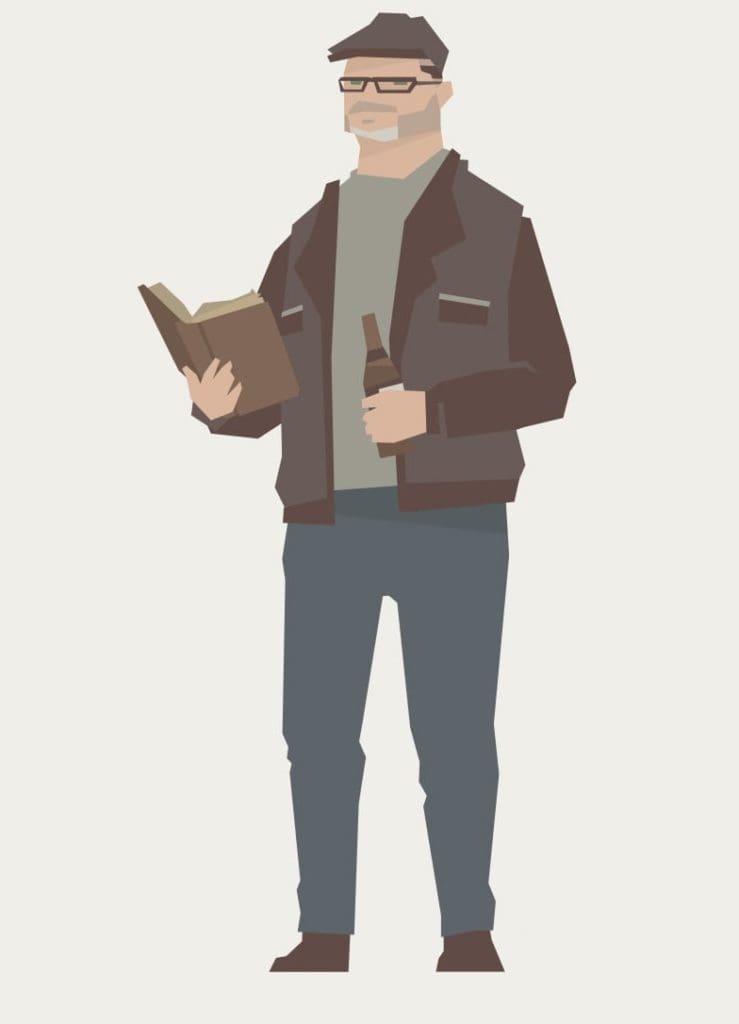 Hi, I'm Jon.
I'm living the nerd life as a scifi writer and gamemaster.
---
Latest Release
---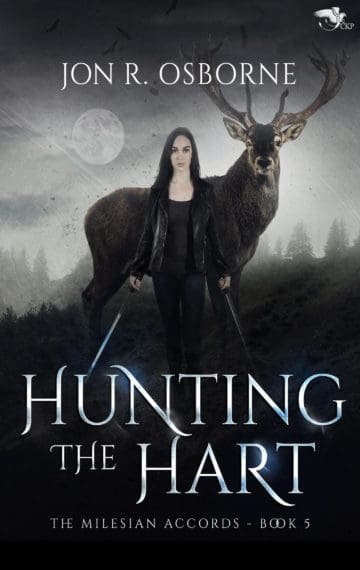 Hunting The Hart
Magic has returned to the world, but so has an ancient foe.
Erin Donnelly, descendant of Cu Chulainn and Champion of the Folk, searches for Nechtan—her lover cursed to live as a stag for a year and a day. Enlisting the aid of allies, Erin maintains a vigil, turning back hunters and predators who might harm Nechtan in the wilds of the magical otherworld.
But when Stangr Iron-skinned escapes his imprisonment in the River of Time, he has one thing on his mind—revenge on Nechtan. Stangr's thirst for vengeance takes him from the Seelie courts of the otherworld to the windswept Great Plains.
Can Erin find Nechtan before Stangr tracks him down? Erin beat Giwargix the Dragon-Slayer, but can she defeat a jotunn-blooded Viking impervious to blades and bullets?
See The Book
---
Follow Along
Follow along with me by joining my newsletter and I'll send you a free story from "A Reluctant Druid."
I never spam or anything like that. My newsletter is primarily to let you know what I'm up to and when my next book is coming out.
---
About Jon
---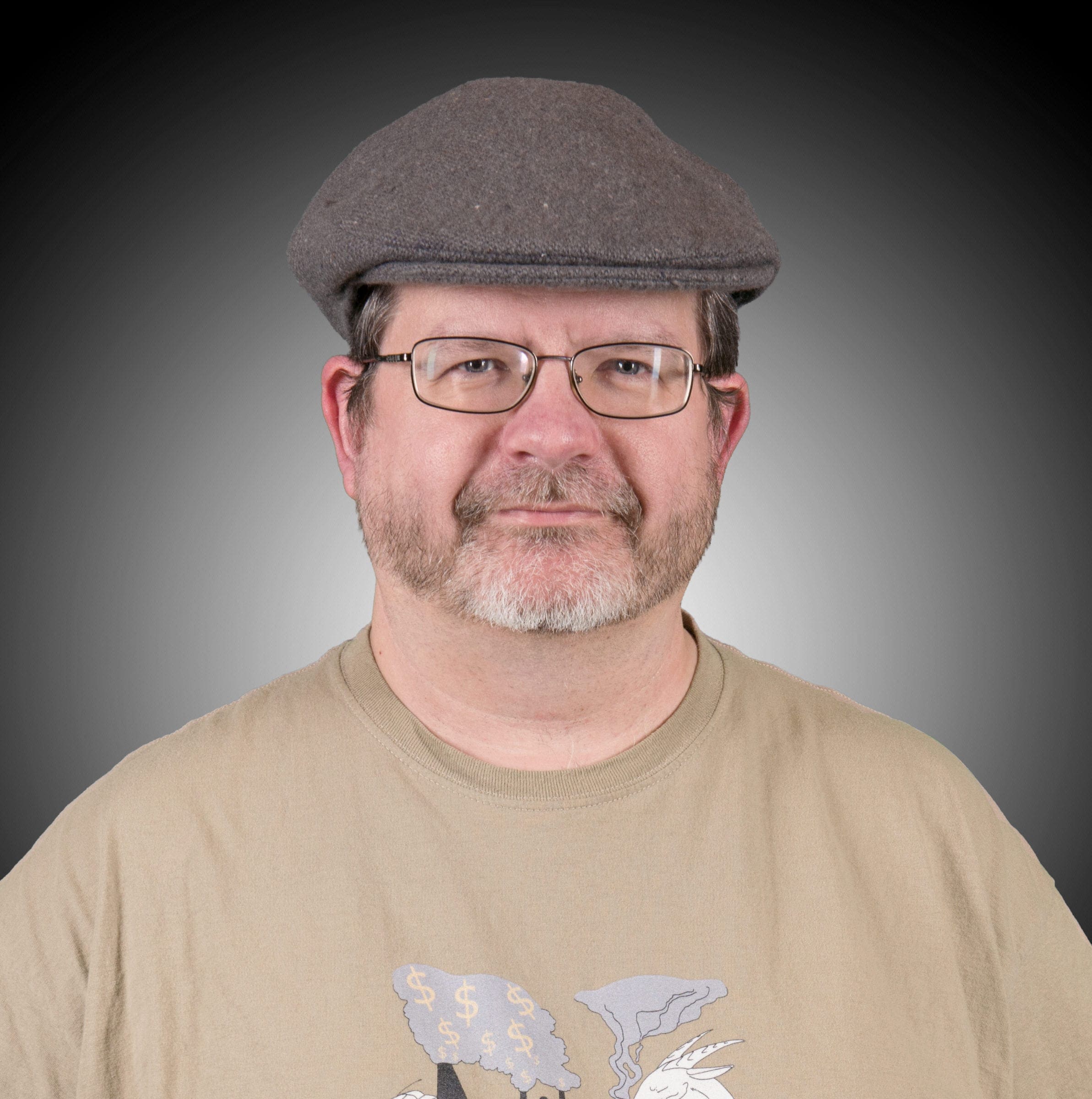 Jon R. Osborne is a veteran gamemaster and journalism major turned science fiction and fantasy author. The second book in the Jon's The Milesian Accords modern fantasy trilogy, "A Tempered Warrior", was a 2018 Dragon Awards finalist for Best Fantasy Novel. Jon is also a core author in the military science fiction Four Horseman Universe, where he was first published in 2017.
Jon resides in Indianapolis, where he plays role-playing games, writes science fiction and fantasy, and lives the nerd life.