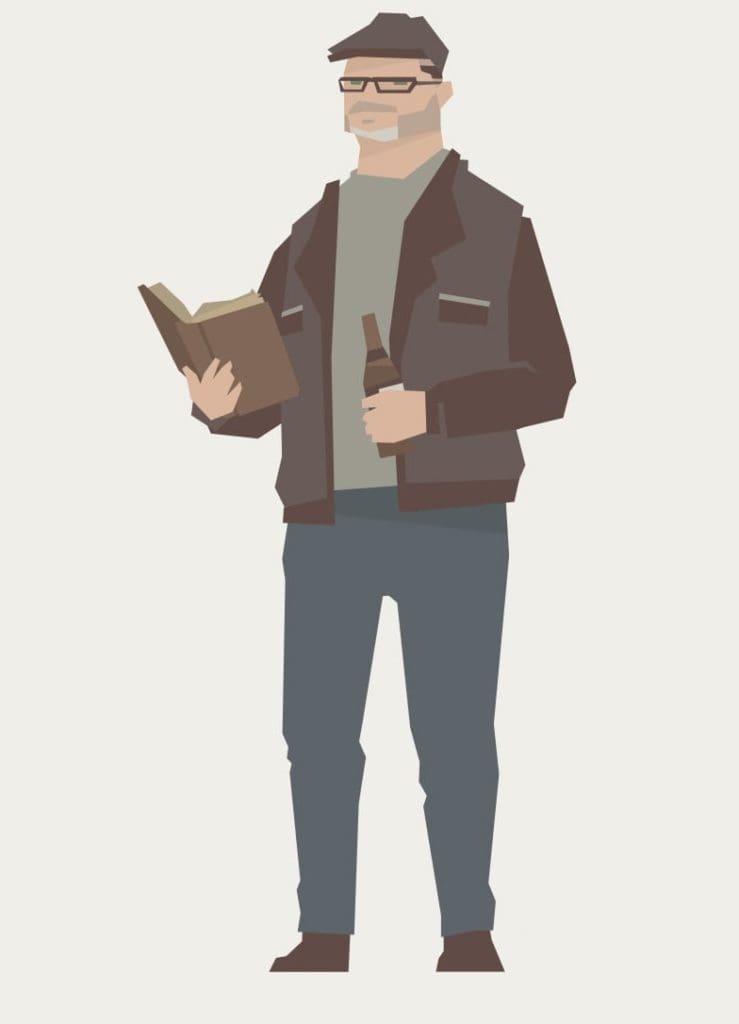 Hi, I'm Jon.
I'm living the nerd life as a scifi writer and gamemaster.
---
Latest Release
---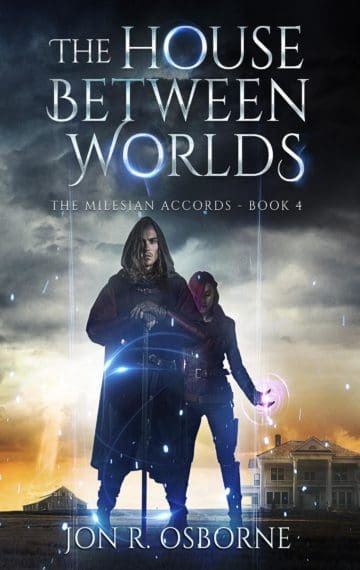 The House Between Worlds
The Milesian Accords have fallen, but their shadow remains.
As magic returns to the mundane world, so do supernatural creatures. A federal agent seeking answers, a spurned Nephilim searching for his fae-blood wife, and a primeval goddess hungering for power all seek Liam Knox, the First Druid of the Accords.
New allies and old foes appear as paths converge on a nexus between realities. No longer a simple farmhouse, the druid's home has become a pathway between worlds and a locus of power.
Can Liam protect his family? Can he shield those who have no other place to go? And can he keep magic from destroying this world?
See The Book
---
Follow Along
Follow along with me by joining my newsletter and I'll send you a free story from "A Reluctant Druid."
I never spam or anything like that. My newsletter is primarily to let you know what I'm up to and when my next book is coming out.
---
About Jon
---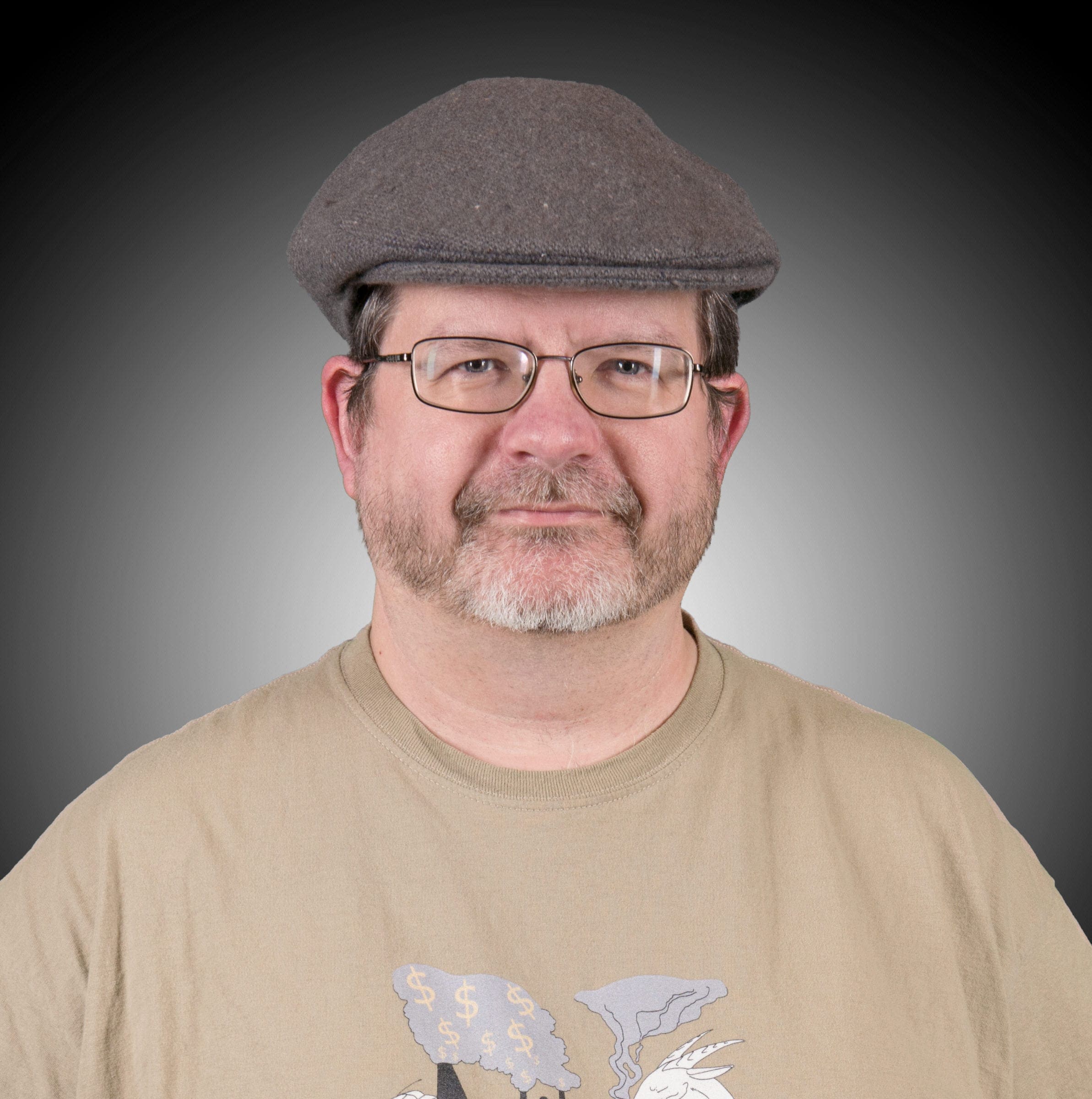 Jon R. Osborne is a veteran gamemaster and journalism major turned science fiction and fantasy author. The second book in the Jon's The Milesian Accords modern fantasy trilogy, "A Tempered Warrior", was a 2018 Dragon Awards finalist for Best Fantasy Novel. Jon is also a core author in the military science fiction Four Horseman Universe, where he was first published in 2017.
Jon resides in Indianapolis, where he plays role-playing games, writes science fiction and fantasy, and lives the nerd life.