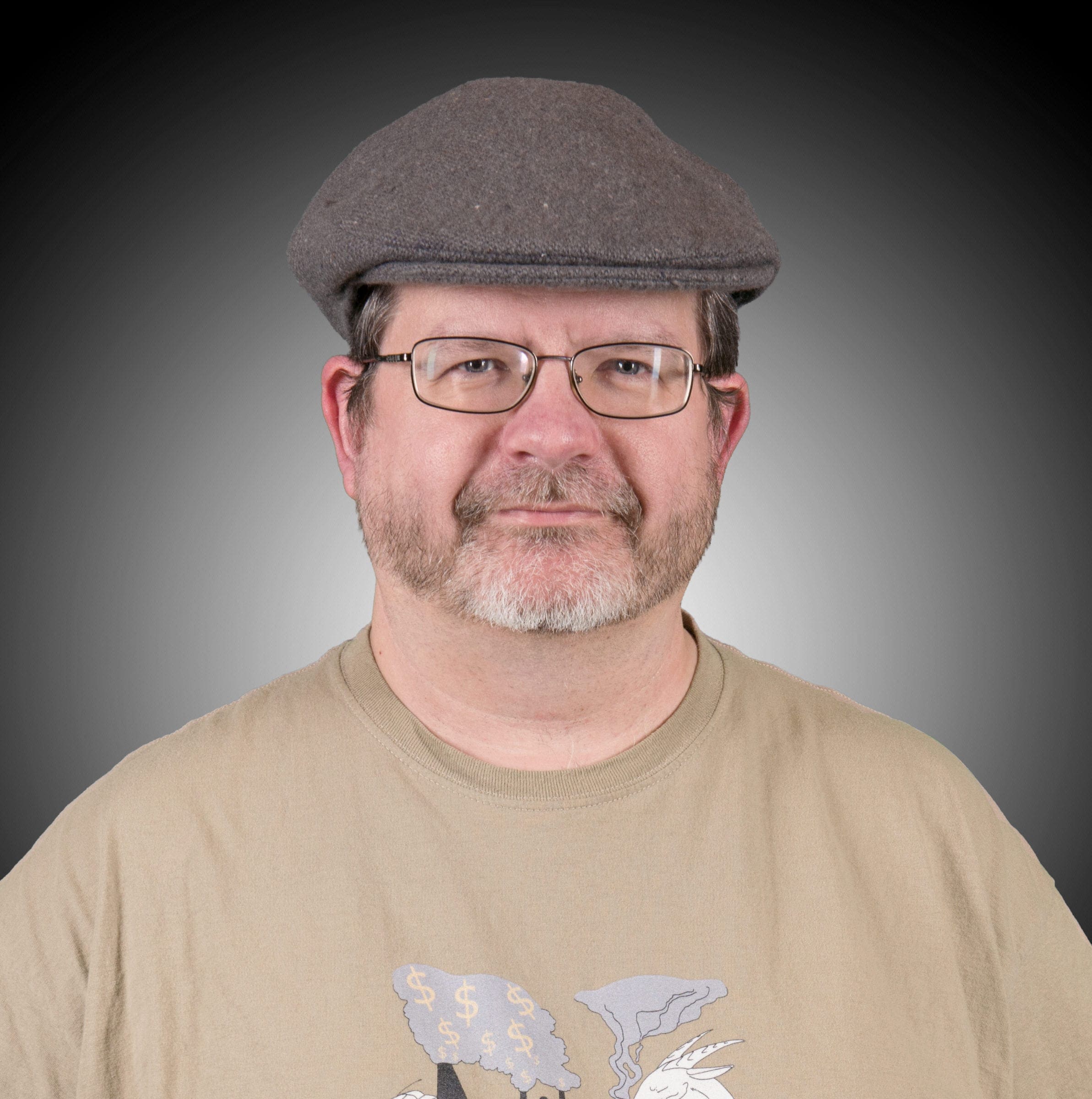 In 1980 two things happened to put me on my long and winding path to become a writer. I purchased Dungeons and Dragons, teaching myself to play so that I could run the game for my friends, and I joined the school newspaper.
Gaming and creating stories gave me a social life, a framework for an otherwise introvert to connect with other people. Journalism gave me a scholarship and in turn a summer in Europe, expanding my horizons and adding more fodder for my imagination.
After school, youthful indecision and procrastination derailed my prospects for working in journalism. Working in the field meant uprooting and moving somewhere strange and working long hours in a job that would pay less than the pizza place I worked while in school.
On the plus side, not moving meant I could keep gaming with people I knew. I would end up forming friendships that would last decades. Every so often I would dabble in game design, but never finish anything. The same would go for writing. I would start something only to lose interest before I made serious headway.
In 2017, my longtime friend and gaming cohort Mark Wandrey gave me two things I needed: a foot in the door and a kick in the ass. He had started a new book series with publisher/author Chris Kennedy and they would be publishing an anthology of short stories set in their series, the Four Horseman Universe (4HU). Mark invited me/challenged me to write a story and submit it.
There was no guarantee, I would have to produce something that could pass muster. But it was only 8k -10k words, short enough to finish before I got distracted. On the flip side, it was also military science fiction, something I had never even dabbled in. The other factor was that I gave myself a deadline, a fairly short one. Because when I wrote for school, I thrived on deadlines.
I cranked the story out and submitted it (after staring at the send button for about 15 minutes). Then I waited. After what seemed like forever (it was only a few days), I got word that I was in, my story had made the cut.
My first book was A Reluctant Druid, the first volume of the The Milesian Accords, an urban fantasy trilogy. The second book in the series, A Tempered Warrior, was a finalist for Best Fantasy Novel in the 2018 Dragon Awards.
I'm still gaming and still writing – watch this page and sign up for my mailing list for the latest news.